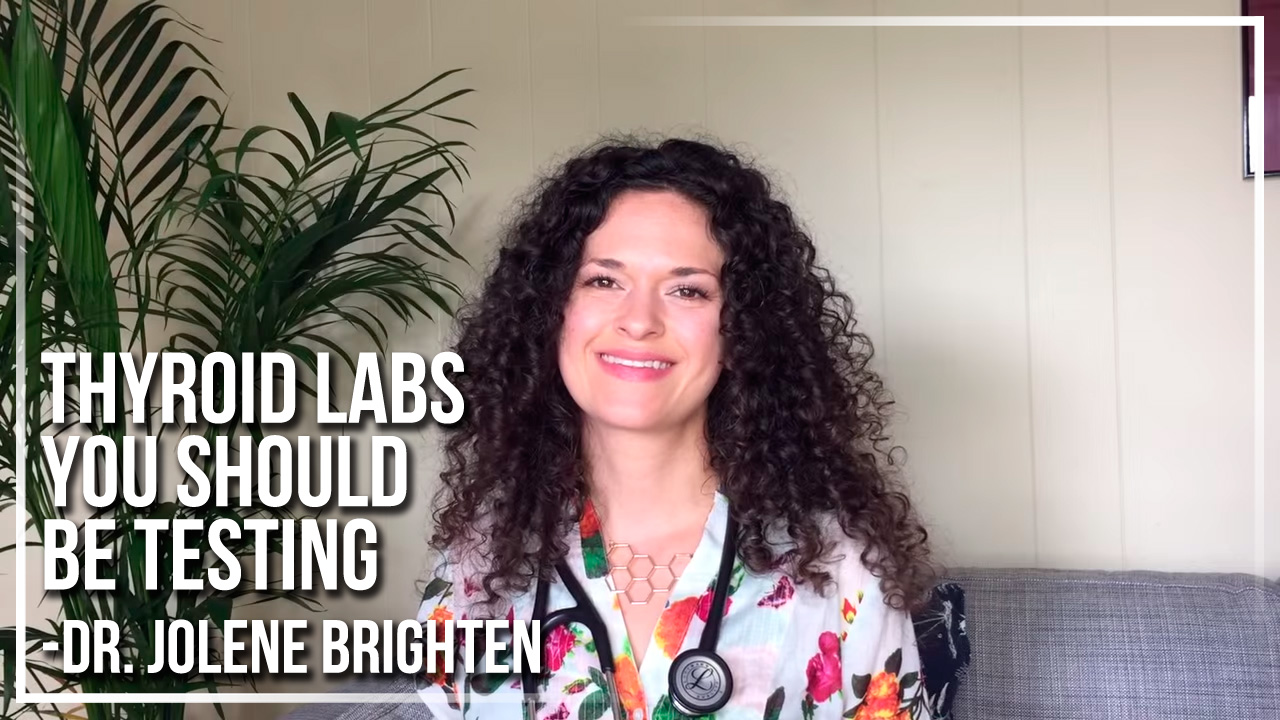 Please enjoy this video on the Essential Thyroid Labs Your Should Be Testing.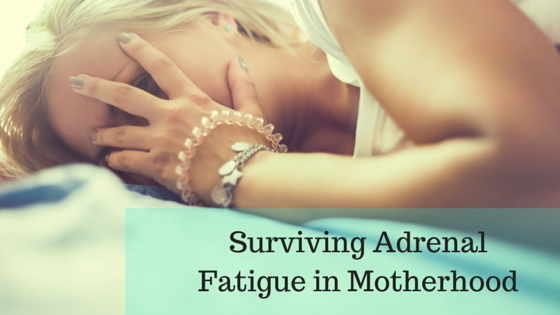 Are you dragging to get out of bed every morning? Do you feel moody often? How about low in energy, an inability to fall asleep at night or maybe you're craving sugar and salt? If any of these are sounding familiar your adrenals may be in need of some support. One of the most common reasons moms come to…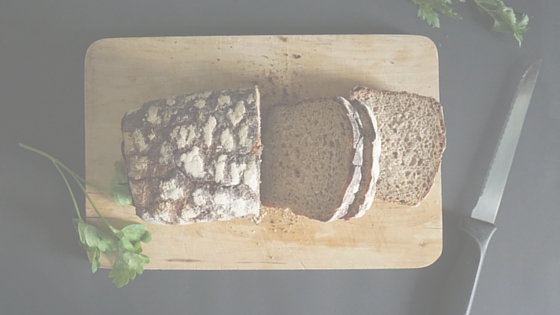 It is estimated that approximately 90 percent of hypothyroidism in the United States is caused by an autoimmune condition. In these cases of autoimmune hypothyroidism, known as Hashimoto's, antibodies attack the thyroid, resulting in thyroid tissue destruction. There is evidence showing gluten plays a significant role in driving the antibody attack against your thyroid.