Wow! What a week this has been so far. I've had so many questions about how to have a delicious and healthy Thanksgiving that I decided a blog was in order. I promised my patients I would put together a list of some of the best recipes out there and now I'm sharing it with you!
Thanksgiving can be grain free and delicious! Check out some of my favorite recipes and get to planning. Please share in the comments which were your favorite, your family's favorite or how you added your own variations to make it even more delicious.
Stuffing:
Apple Cranberry Holiday Stuffing from Autoimmune Paleo. Struggling with an egg or dairy sensitivity this holiday? This recipes is egg, dairy and grain free and loaded with nutrients. I also love that this recipes calls for bone broth!
Grain Free Thanksgiving Stuffing from Against All Grains. If you are looking for something a little closer to traditional stuffing, this recipe has you covered with an almond flour based "bread." Definitely read her notes on almond flour selection because it will make all the difference with how your stuffing comes out.
Mashed Potato Alternatives:
Cauliflower, Carrot and Parsnip Puree by Nom Nom Paleo. This will run a tad bit on the sweeter side, but is incredibly delicious. I would recommend sprinkling with some crumbled bacon on top to complement the sweetness.
Mashed Fauxtatoes from Wellness Mama. Cauliflower is the answer if you are looking for a healthy mashed potatoes substitute.
Rolls and cornbread:
Grain Free Almond Apple Muffins by Dr. Jolene Brighten. Looking for an alternative to sweet cornbread muffins? These are always a big hit in my house.
Paleo Corn Bread by Empowered Sustenance. Feel like you need something corn bread like to serve the relatives? This recipe is simple, scrumptious and gives you the option to use lard…awesome!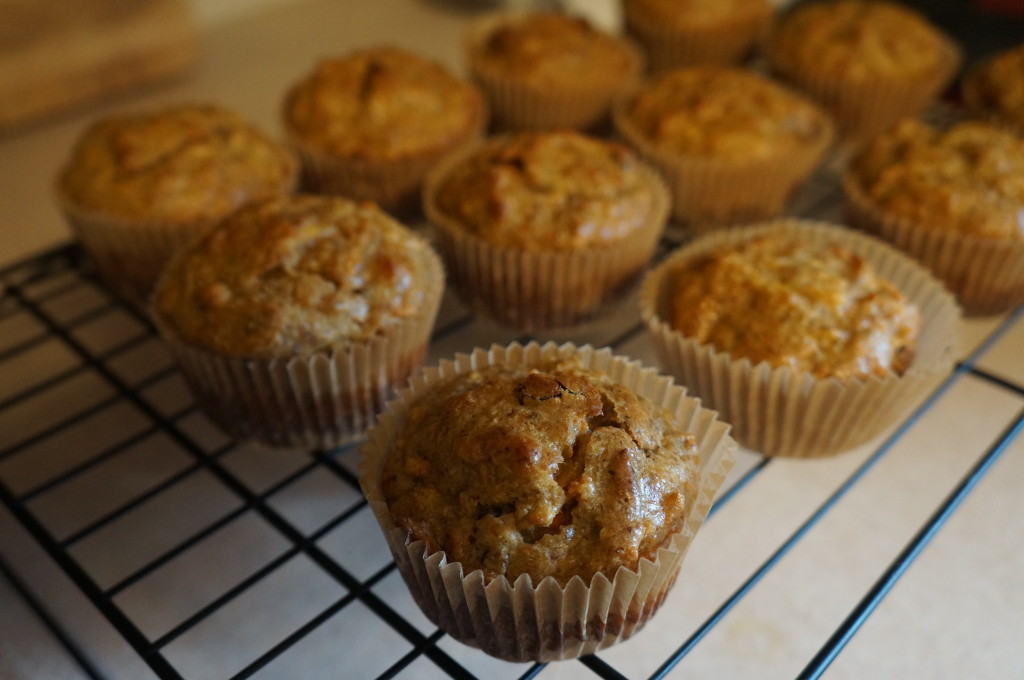 Dessert:
Thanksgiving Pumpkin Cheesecake by Paleomg.  Pumpkin pie lover? Cheesecake lover? This recipe is the best of both worlds. You will not feel deprived when you are sitting at the table with a delicious slice of pumpkin cheesecake.
Grain Free Pumpkin Pie Bread by Dr. Jolene Brighten. Packed with protein, you can eat this for breakfast too!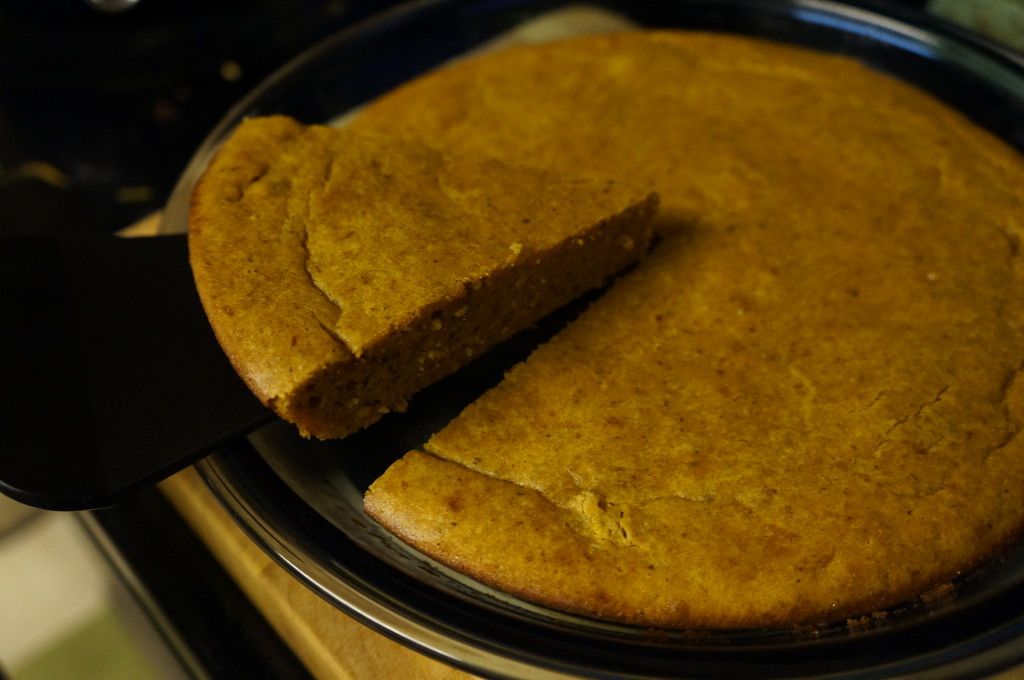 Need a complete meal with a game plan? Here are a few of my favorites!
Nom Nom Paleo's Nomtastic Paleo Thanksgiving. Michelle Tam is awesome in general, but this lineup is excellent and she gives you a grocery shopping list.
Empowered Sustenance Thanksgiving Meal Plan
Paleo Magazine Thanksgiving Meal Plan