Nourish Fertility™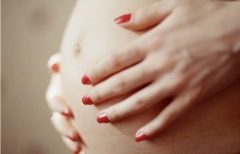 The Nourish Fertility program is designed to offer fertility support to both men and women who are struggling with infertility or simply seeking to optimize their health to create a healthy pregnancy, baby and family. Nourish Fertility is a program for patients from preconception through postpartum.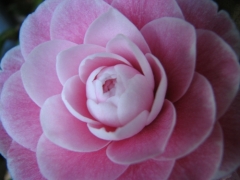 Holistic Pelvic Care™  is ideal for women at any age as part of routine health, for specific medical conditions or to increase strength and awareness in the pelvis. Click here to learn more about Holistic Pelvic Care™.
Athletic Performance & Longevity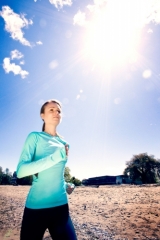 Are you a seasoned athlete or just getting into the game? No matter your level or age, this program will help you gain your fitness edge while focusing on injury prevention.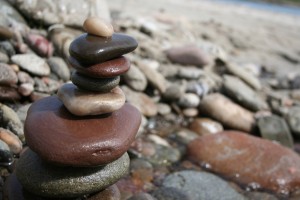 Are you experiencing symptoms of hormonal imbalance?  Weight gain, hot flashes, fatigue, mood swings and menstrual issues can all be signs that your hormones are out of balance.  This program is designed to help move you towards a better state of health in which you can experience decreased stress, weight loss, increased energy and improved mood.
Holistic Skin Care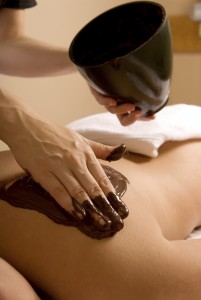 Whether it's acne or aging that is wreaking havoc on your skin, we can help! What is happening on the surface is an indication of your overall health.