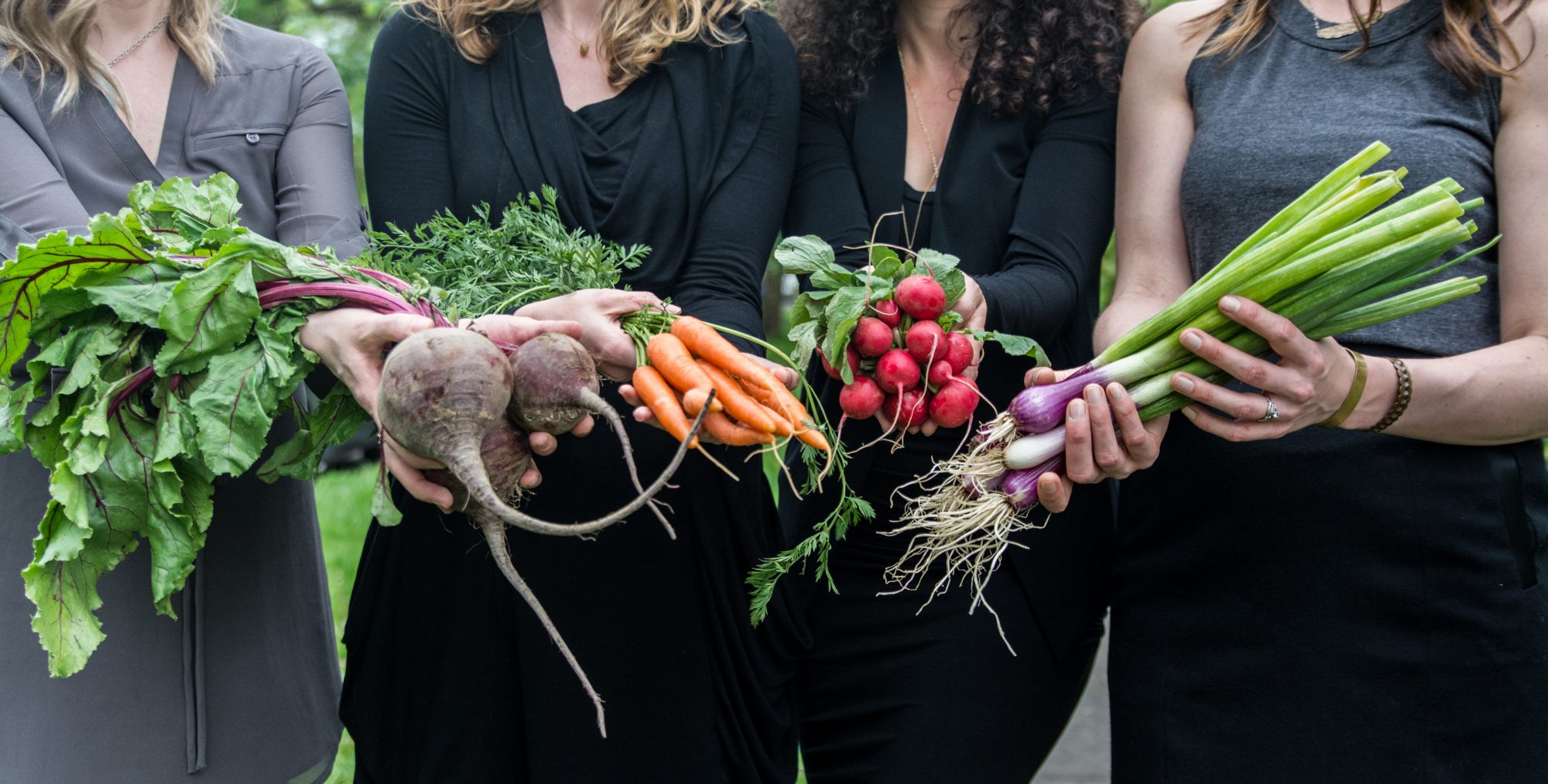 Dr. Brighten and her team have a unique, team-oriented approach to healing that is unmatched in the traditional medical model.
Dr. Jolene Brighten, ND started her patient centered clinic with the intention of educating and empowering every individual we treat. At Oakland Naturopathic, Dr. Brighten and her team get to know their patients and invite them to share their health journey. Every patient is treated as a whole person with thorough attention paid to details which may reveal the root cause of your condition. Through in-depth health history intakes and comprehensive testing, Dr. Brighten and her team help you to find and treat your root cause to restore your energy, improve you mood, optimize hormones and help you absolutely love your life.
We invite you to meet our team below.
To learn more about specific services offered please click here.
Dr. Jolene Brighten, ND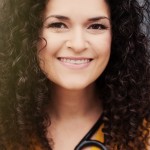 Dr. Jolene Brighten earned her doctorate in Naturopathic Medicine from the National College of Natural Medicine. She received her BS in Nutrition Science and completed graduate coursework in molecular nutrition at Cal Poly, San Luis Obispo. She has extensive training in Integrative Women's Health and autoimmune disease management and is a practicing Holistic Pelvic Care(TM) provider. Having developed Hashimoto's following the birth of her son, Dr. Brighten is a strong advocate for the Hashimoto's community, with special emphasis in fertility, pregnancy, and postpartum thyroiditis. She is the Best Selling Author of the book, Healing Your Body Naturally After Childbirth: The New Mom's Guide to Navigating the Fourth Trimester. She is a regular contributor to several publications and websites and lectures on the subject of postpartum care, autoimmunity, and women's health to both healthcare providers and the public. Check out her blog, or connect with her on Facebook, Twitter, or Instagram!
What it's like to work with Dr. BrightenApply to Become a Patient
Mallory Leone, NC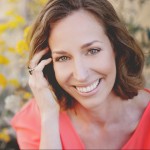 Mallory Leone is Nutrition Consultant and Lead Nutritionist at Oakland Naturopathic Medicine. She holds a BA from San Francisco State University, has completed post-baccalaureate work in biochemistry, and holds a Certification in Holistic Nutrition from Bauman College, a state licensed and nationally recognized health education facility located in Berkeley, Calif. Mallory has trained extensively in Dr. Brighten's unique protocols and has a particular passion for customized individualized nutrition plans for each patient. After traveling the globe with her husband in 2014, Mallory and her husband settled in Portland, Oregon where they live on a tiny farm with their sweet Labs, Whiskey and Ella. Check out her blog, or connect with her on Facebook, Twitter, or Instagram!
What it's like to work with MalloryApply to Become a Patient
Dr. Laura Wollman, ND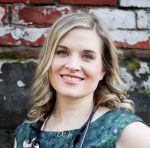 Dr. Laura Wollman received her Doctorate In Naturopathic Medicine and a certificate in Midwifery from the National College of Natural Medicine. Prior to completing her doctorate, Dr. Wollman graduated with honors from John Brown University with a Bachelor of Science in psychology. Her training affirmed her intuition on the profound connection between our mental and emotional state and physical health. Always keeping a whole body approach in mind, Dr. Wollman has underwent specialized training in GI disorders, autoimmune diseases, and thyroid conditions and continues to train under Dr. Brighten. Dr. Wollman also completed a rigorous certificate training in natural childbirth and was selected for a year-long natural childbirth internship which focused on pregnancy, women's health, and pediatrics. Dr. Wollman has also completed a specialized 6-month internship in advanced cardiology and endocrinology.
What it's like to work with Dr. WollmanApply to Become a Patient
Erica Favela, NC
Erica Favela uses food and physical well being as the starting place for individuals to come into alignment with living the best version of themselves. Erica first discovered the  benefits and limitless possibilities of plant based foods while studying at Living Light International Culinary Institute. Her horizons about food and nutrition expanded while becoming a certified Holistic Nutrition Consultant at Bauman College, and her personal journey with health continues to evolve. Passionate about women's health, Erica co-founded Cherish.us where she shares her latest insights on nutrition and recipes for pregnancy and new mothers. As a former elementary school teacher herself, Erica also leads nutrition workshops for The Teaching Well, where she helps educators discover energy-giving foods. She is a huge advocate of sweating daily and serves as the resident nutritionist for Oakland Fitness Company. Erica currently resides in Oakland, CA with her fiance and five chickens. When not in the kitchen, you can find her running around Lake Merritt, dancing to salsa music, or practicing her newfound hobby of hooping.