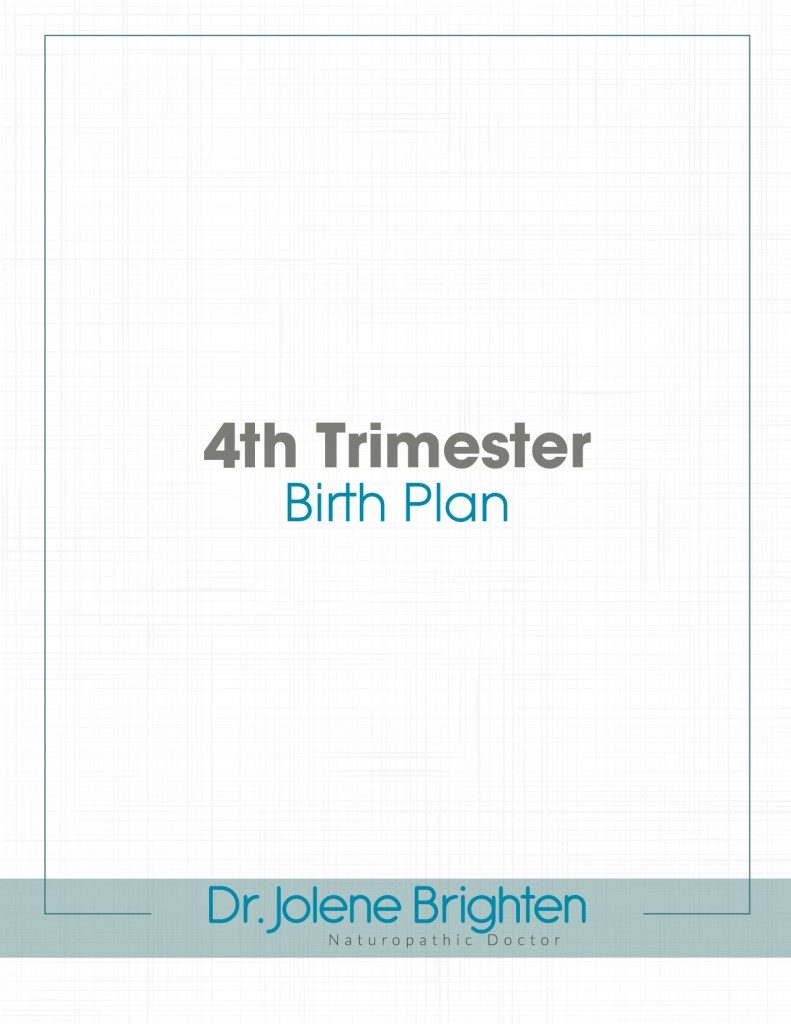 Are You Prepared for the 4th Trimester?
Get everything you'll need for a smooth postpartum with this comprehensive plan.
Snag this exhaustive checklist of everything you'll need to feel 100% supported and loved during those first weeks and months that baby is home. From delegating tasks and household chores, to making sure your natural medicine cabinet is stocked, this is the checklist I wish I'd had when I brought my son home!
This list will also help with:
Care instructions following birth
Meal planning
Friends and family to enlist for support
So much more!
It was through my experiences as a doctor and a mother that I came to recognize the lack of care provided to new moms. I hope that this checklist helps you to feel prepared and supported during this very special time!